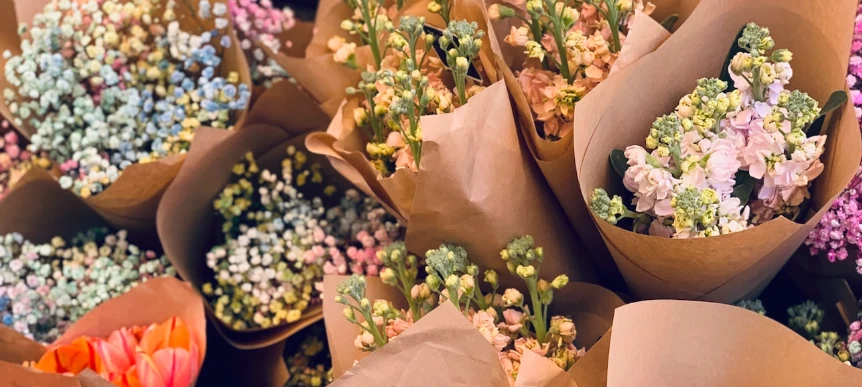 Order Flowers
in their honor.
---
We make it easy to send flowers to a home or service. We have partnered with local florists to offer the convenience of ordering directly from the obituary page.
---
Get Started
---
From casket choices to funeral flowers, we will guide you through all aspects of the funeral service.
---
We provide
individualized
funeral services.
---
Designed to meet the needs of each family. Our staff is ready to assist you in making funeral service arrangements.
We invite you to contact us with your questions, any time of the day or week.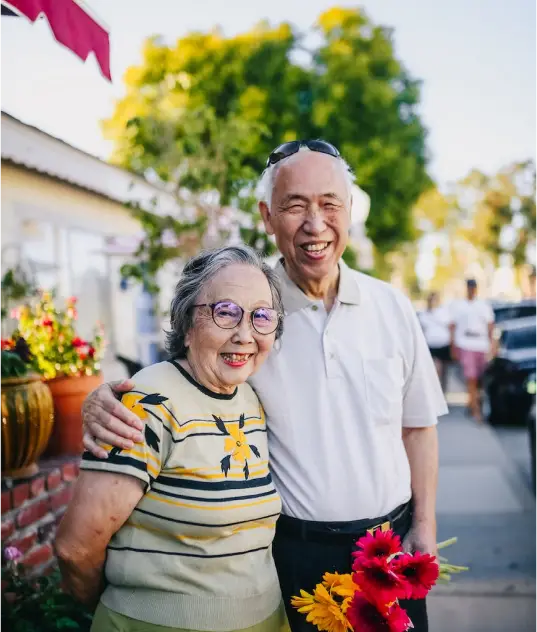 Why Choose Clay's
We have a wide range of resources to support you not only today, but in the weeks and months to come.
A sampling of our offerings is listed below. Please call us at 1-281-252-9929 so we can help you through this process.
---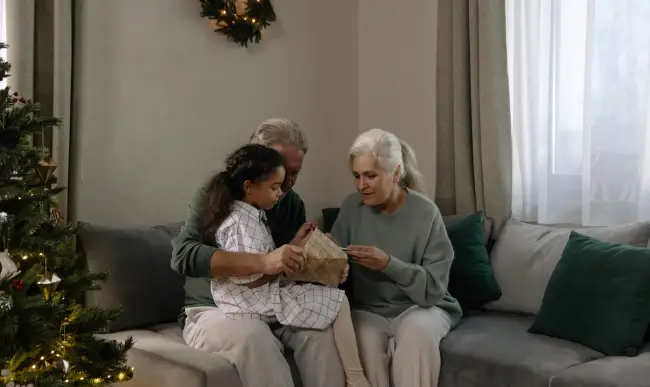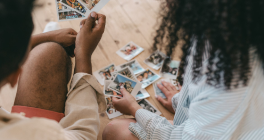 ---
Online Memorials
We can create a customized, online memorial for you to share with family and friends.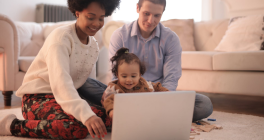 ---
Tribute Videos
We can produce a personal tribute video that can be played at the service and online.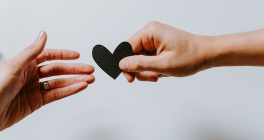 ---
Funeral Fund Donations
We provide the option for friends and family to make donations to help cover funeral costs.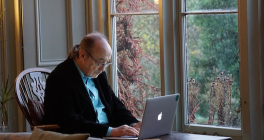 ---
Sharing Service Details
We post the dates and times of the service as part of the online memorial on our website.
---
---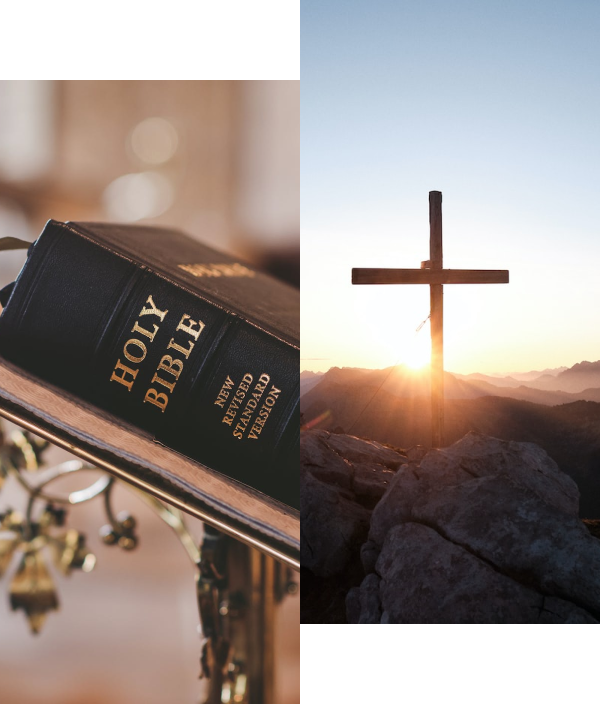 Who We Are
Mortuary Served Up with a Side of Ministry.
---
We are passionate about serving the families in our community, with caring, meaningful funeral services. My wife and I have over 20 years of ministry service and have brought that love of God into the funeral services we provide.
We are people who don't just care to find out information about our clients' insurance policies and/or death benefits to help them get the proper custom send off. There's so much more. We care about the ultimate state of their souls. This practice of us purely caring about people is what we call ClayCare.
---
---
---
WE'VE PUT YOU FIRST
Enjoy Peace of Mind
We know there's a lot on your mind. We let you focus on what matters most.
---
Digital Obituary Pages
Forever Photos
LiveStreaming
Collaborate
Flowers & Cards
An obituary to remember.
Services for your loved one are streamed live and recorded forever on a dedicated page.
---

---
Next: Forever Photos
REMEMBER. TOGETHER.
Invite Family & Friends to upload photos.
Preserved forever.
---

---
Next: LiveStreaming
For all those who wish they could be there.
We can live stream & record all of your loved one's services, viewable on any device.
---

---
COLLABORATE
Work together with our simple, easy-to-use app.
Works on any device. Invite anyone to be a helper.
---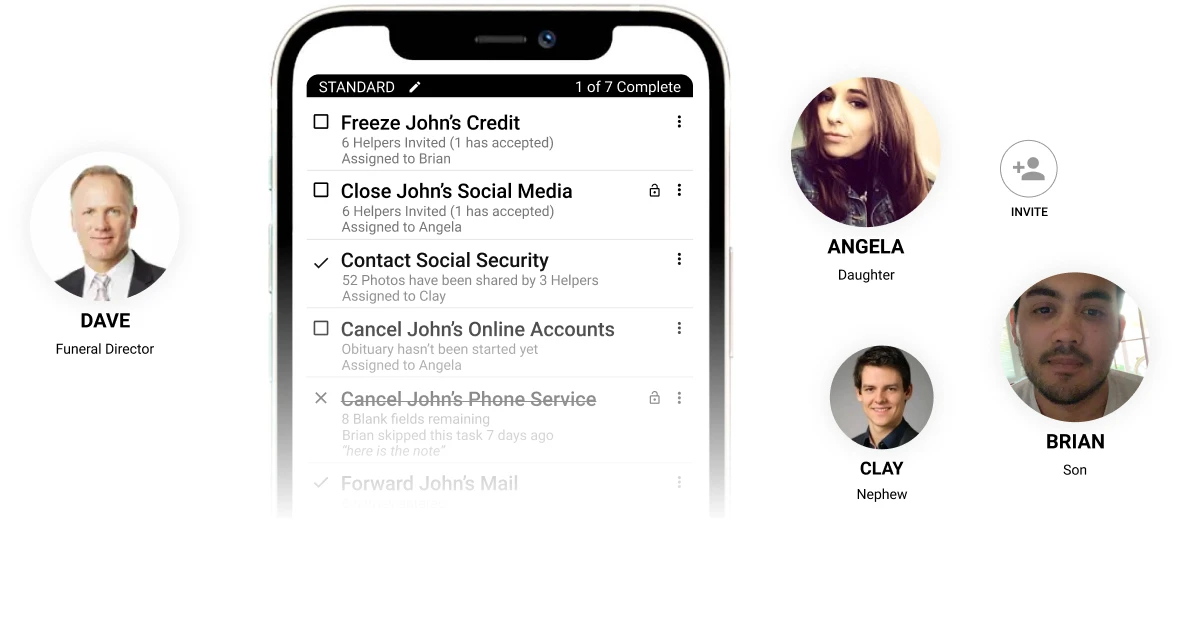 ---
KEEPSAKES
Flowers & Cards are preserved on your loved one's page.
Even the smallest touch can make a big difference.
---

---
---